Innovation in
building to
give shape to your projects
construction services outsourcing 
We advise you to achieve the best results at the best price.
Immediate quote for construction project plan.
Latest generation programs and machinery to achieve maximum efficiency and quality.
Execution Class 3 Certification according to EN1090 (CE marking).
Structural analysis and factory application on the required protection for up to 120 min.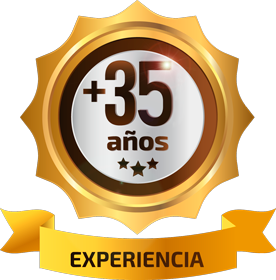 How do we do it?
Innovative ways of working for your project with the latest advances in technology that are transforming the construction industry.
What can we propose?
As BIM project developers, we lead the turnkey construction and give you total peace of mind with personalised support from start to finish, to make your project a reality.
Want us to take care of everything?
As experts in turnkey construction services, we'll give you peace of mind with personalised support from start to finish to make your project a reality.
Discover our innovative
customized services
Discover the advantages
of our products
New technology
at your fingertips
QUALITY, profesSIONALISM AND COMMITMENT
At Jansa Metal we specialise in customized metal buildings and mixed structures, providing quality components to cut out the middlemen and reduce budget costs.
With the CAD-3D-BIM system we prepare the designs to suit your project and make your ideas a reality. Our mission is to satisfy the needs of our customers, which is why we achieve a building made of prefabricated parts through a quick and easy assembly process, reducing construction time by a third.
CONTACT JANSA METAL 
Want to contact us? Leave us your details and we will contact you without any obligation. It will be a pleasure to help you.