BLOCKS OF APARTMENTS AND BUILDINGS

Innovative architecture with cost reduction

We build blocks of apartments and buildings that, thanks to the construction systems we use, give rise to an innovative architecture while allowing us to reduce costs and construction time, making the investment profitable much sooner. We carry out your development in a third of the time.
Some of the promotions developed by Jansa Metal are: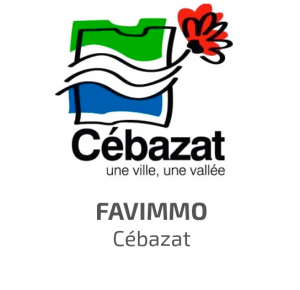 Want a solution for your project?