BUILDINGS FOR BANKS AND OFFICES
Customized construction with a variety of forms
The freedom offered by the manufacture of customized metal beams in a variety of forms provides a solution for structures in the construction of banks and offices. This allows the company to offer solutions and take on technically demanding construction challenges.
Some of the public buildings constructed by Jansa Metal include: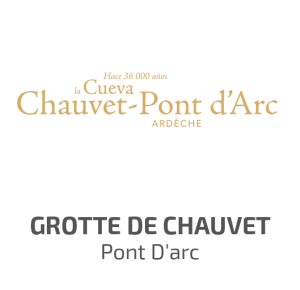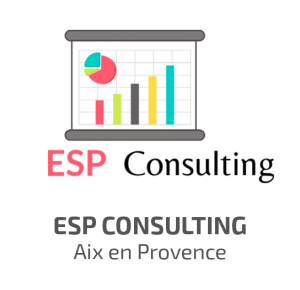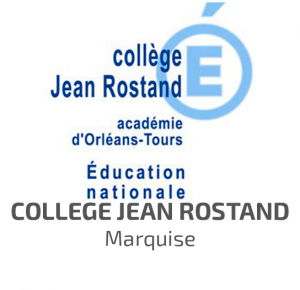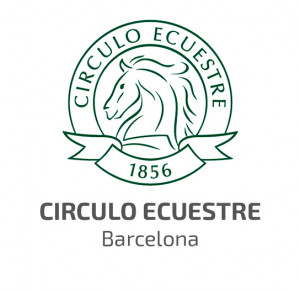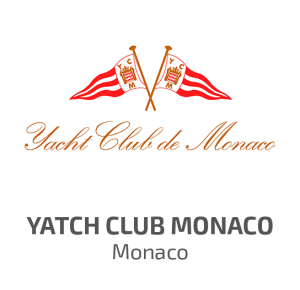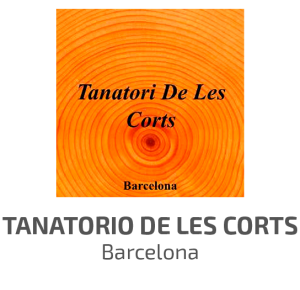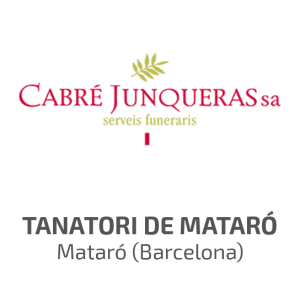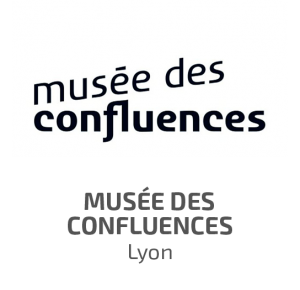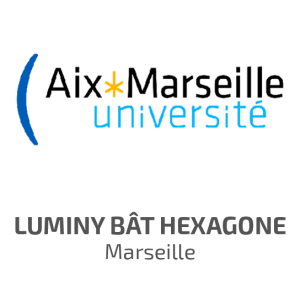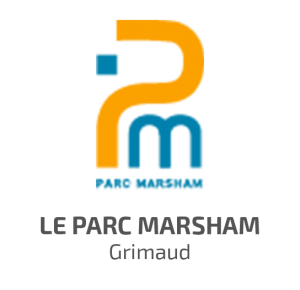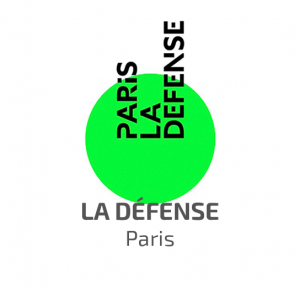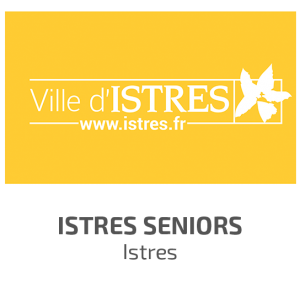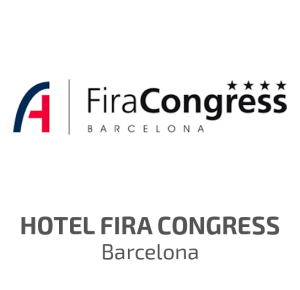 Want a solution for your project?