Fast construction with great aesthetic advantages
Characterised by speed of construction, guaranteed quality and beauty, Jansa Metal buildings confer functionality, versatility and modernity, thanks to the use of steel in construction.
Large shopping centres choose a combination of metal and other items such as glass for their installations, both in structures and roofs, due to their great aesthetic and technical advantages, as well as the larger spaces provided.
The following are some of the shopping centres that have used our construction solutions: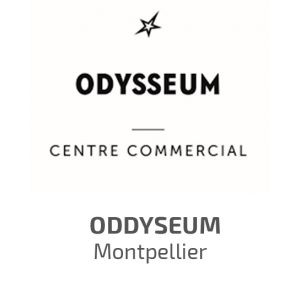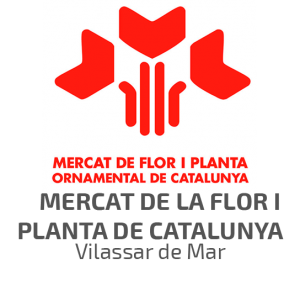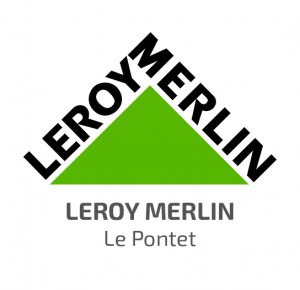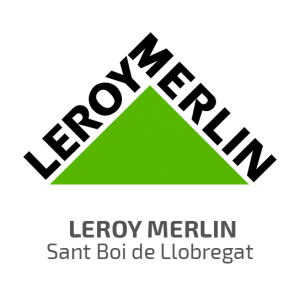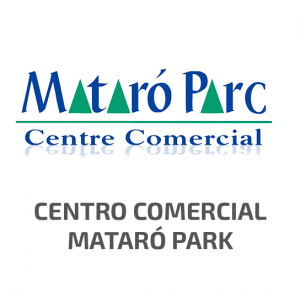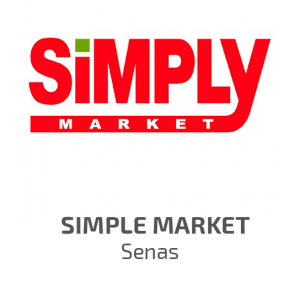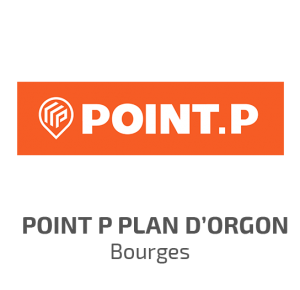 Want a solution for your project?