Construction for the automotive industry
We are also specialists in the construction of buildings for companies dedicated to the automotive industry, such as car dealerships.
Numerous companies have joined our new ways of working, as the advantages offered by our installations are of great interest.
We offer solutions to insulation needs, cost control or assembly speed due to the fact that our construction times are reduced by up to a third.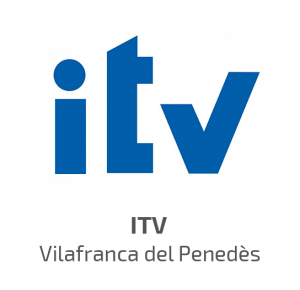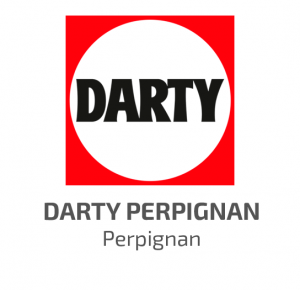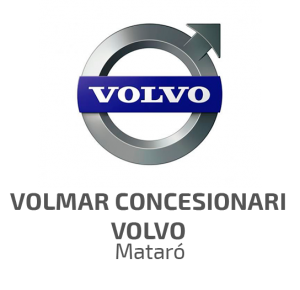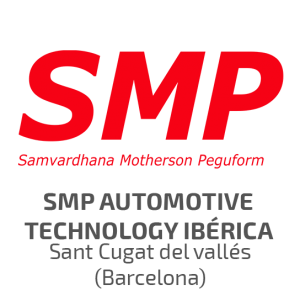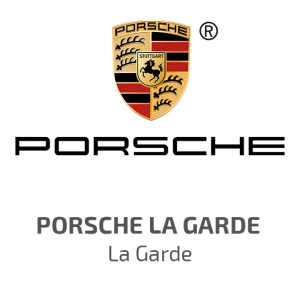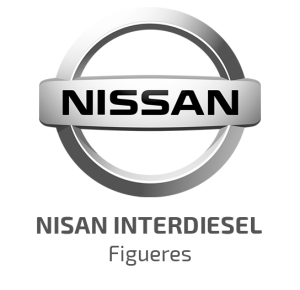 Want a solution for your project?