Petrochemical, aggregates and recycling industry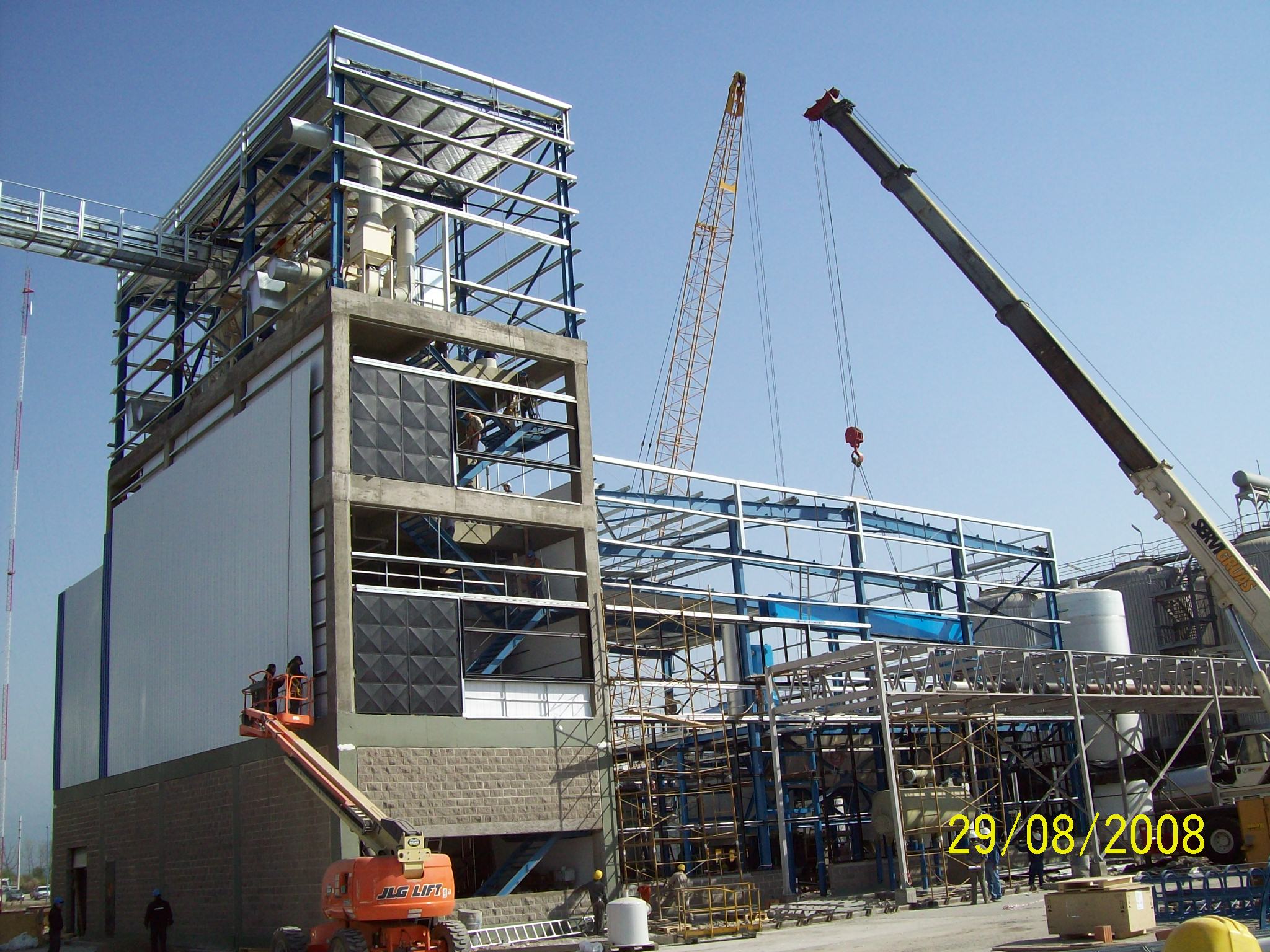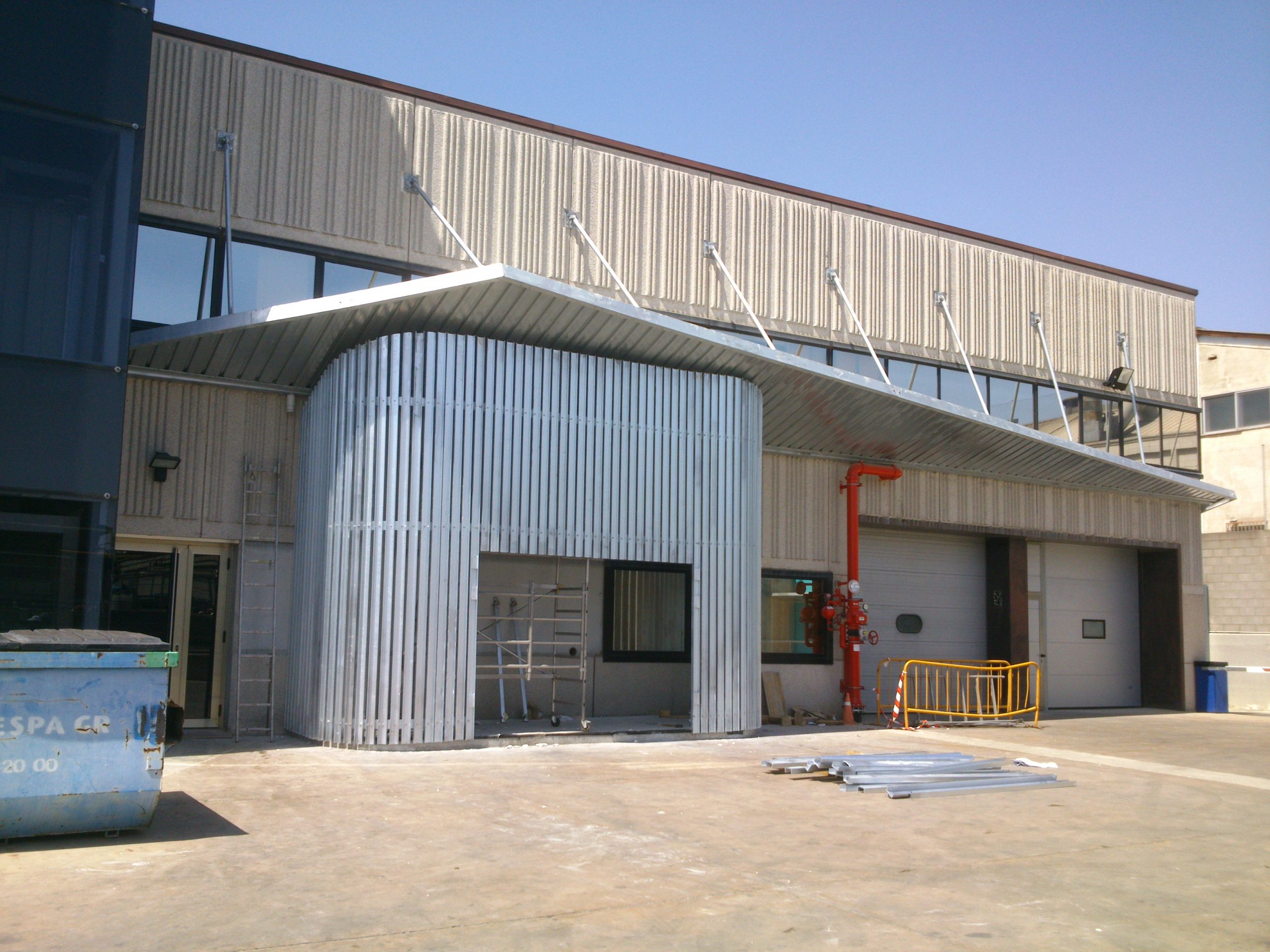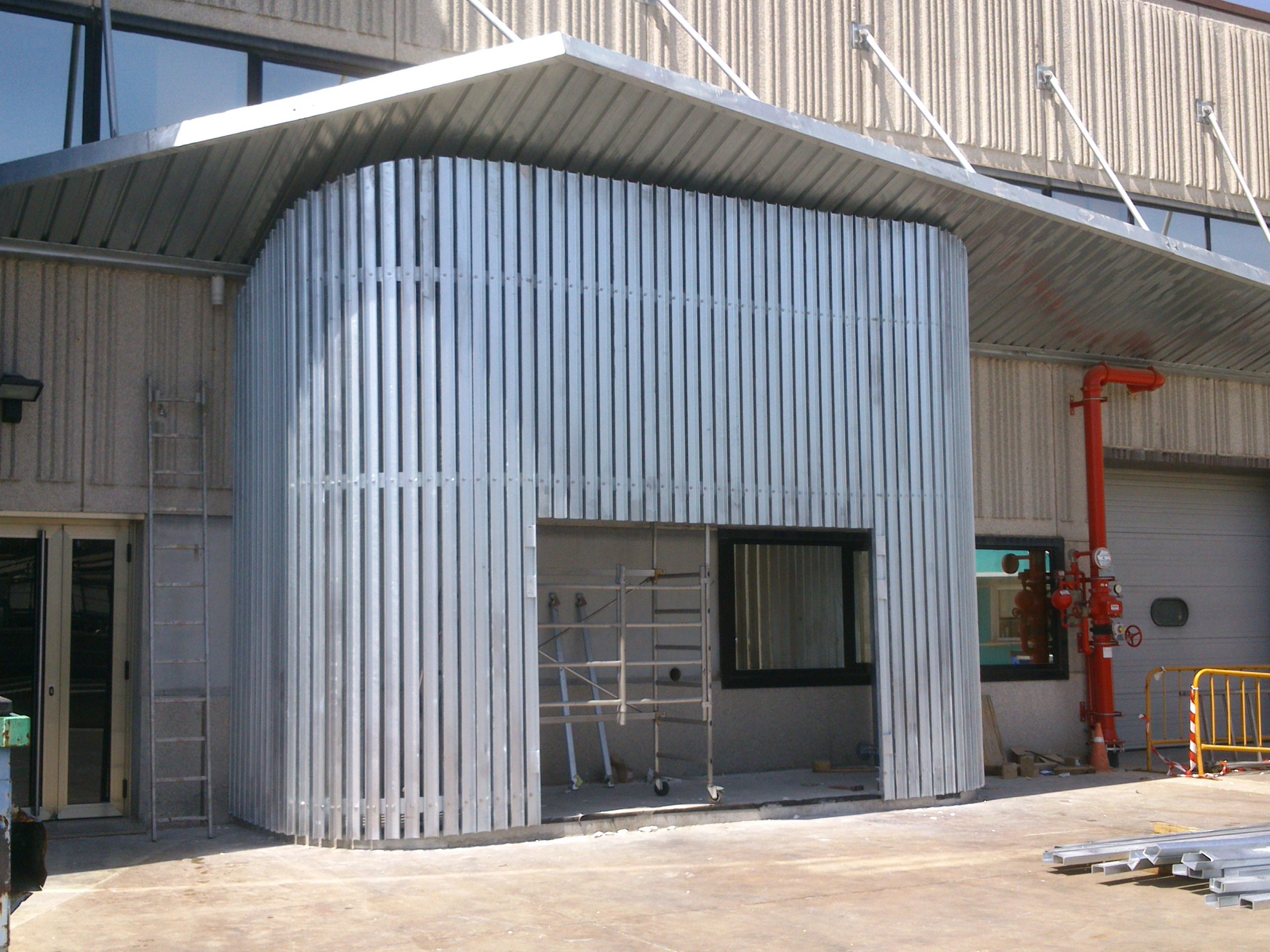 AMPLIACION PLANTA RHOM&HASS
PETROCHEMICAL, AGGREGATES AND RECYCLING INDUSTRY
Specific construction solutions
We offer various construction solutions for the specific needs of the petrochemical, aggregates and recycling industry, with buildings that meet unique requirements.
This is due to the versatility in customised construction to meet the needs related to space and spans, both for larger entrance and exit spaces and for bigger areas without columns. Added to this is the advantage of speed and reliability in building delivery times.
Some of the industries we have offered solutions to for the construction of their facilities include: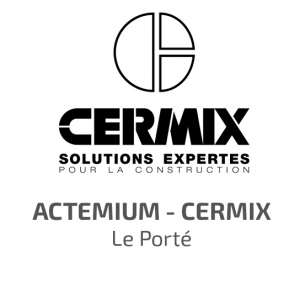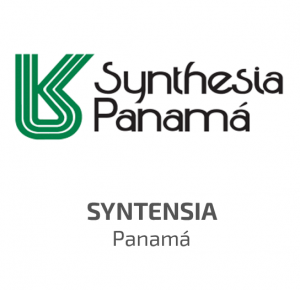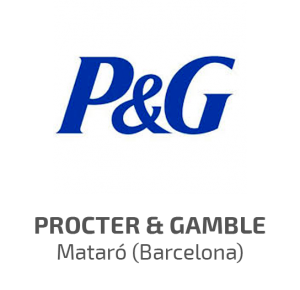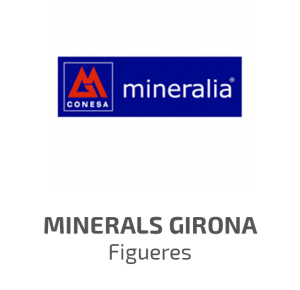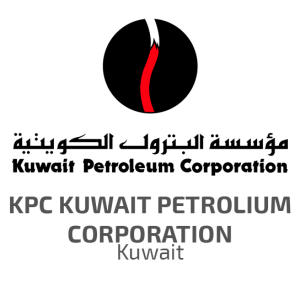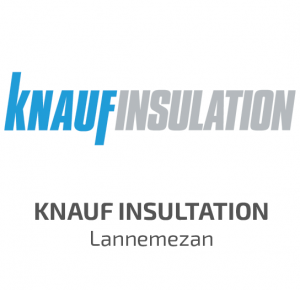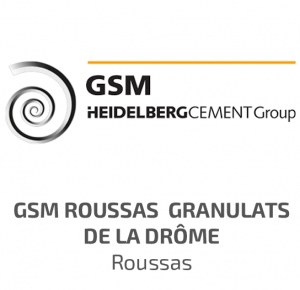 Want a solution for your project?