IRON AND STEEL INDUSTRY AND MINING
Heavy load bearing structures

We make construction possible for the iron and steel industry and steel distribution with large column-free spaces, these features being essential for industries where the movement of large loads is required. Metal structures are an ideal solution since steel beams allow the construction of large industrial buildings without any columns that could impede the handling of goods or products.
These are some of the companies that place their trust in us for their industrial buildings: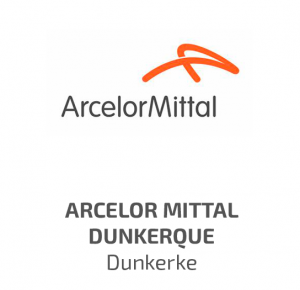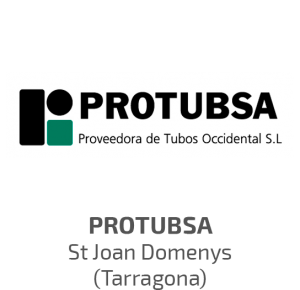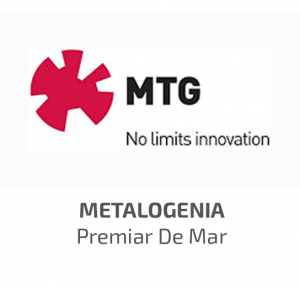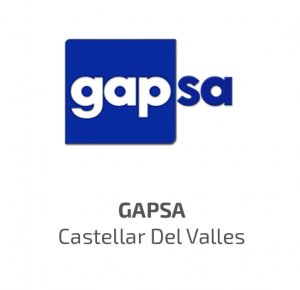 Want a solution for your project?